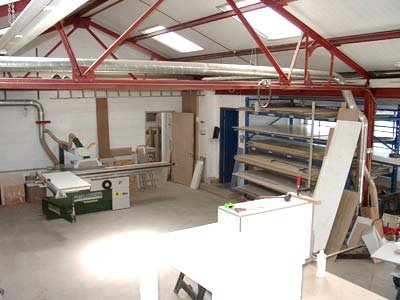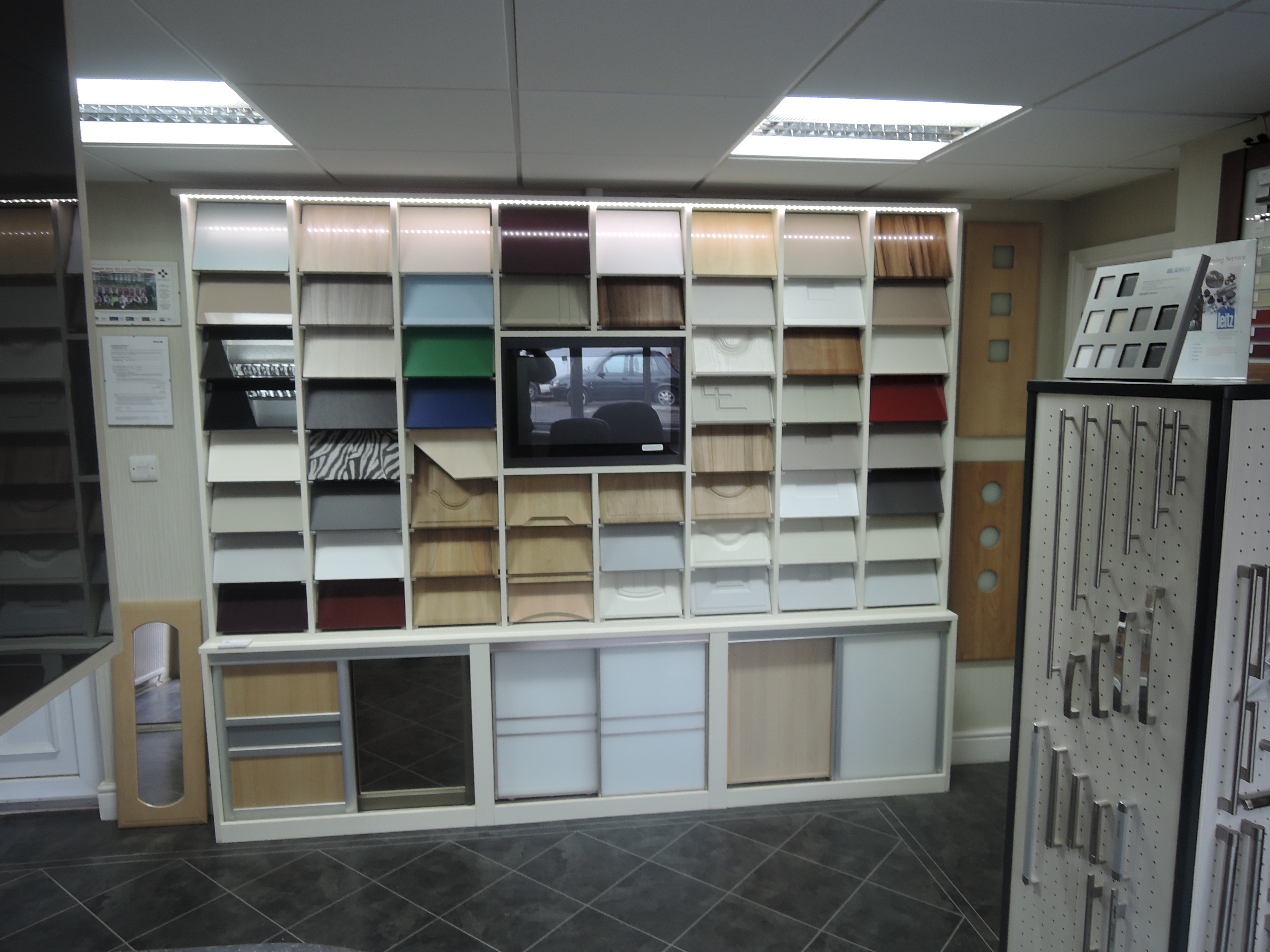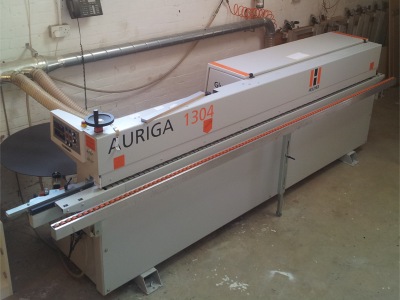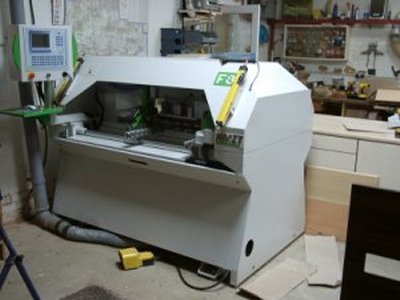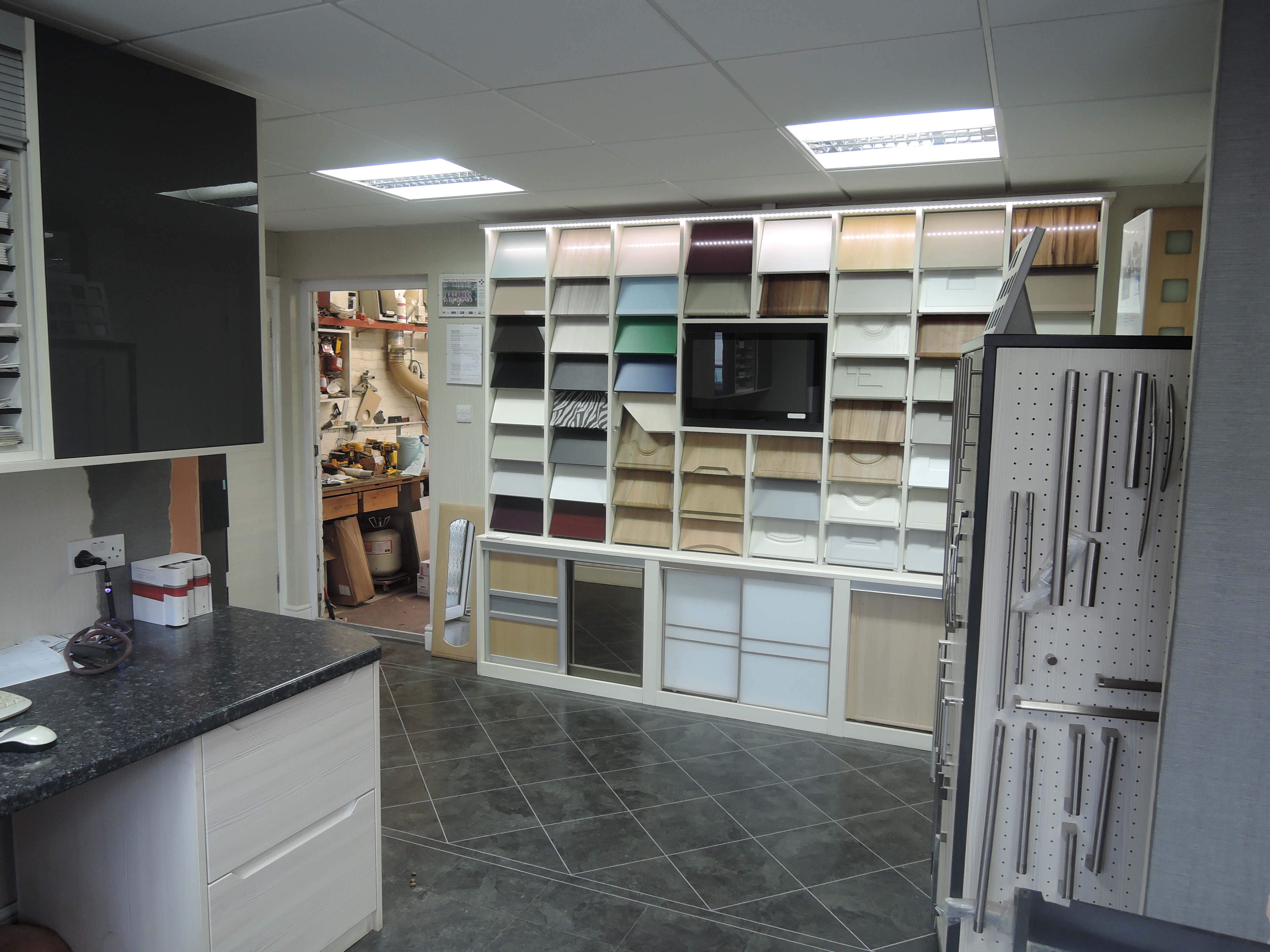 At Panels Plus we have an enthusiatic team dedicated to the manufacture of high quality furniture and offer a complete design and build service, the only limit is your imagination.
We have an comprehensive range of colours and styles availale including over 50 different door colours and 3000 different styles so we are sure to find the right combination for you.
To meet the current demands we have recently invested in state of the art CNC machinery as our business grows from strength to strength.
Every manufactured item is individually inspected to ensure it meets stringent quality levels.
Our fully equiped, and staffed workshop can handle a large number of orders every day, so you will not have to wait long for your order to be ready. We have fitted the workshop out with state of the art power tools to help us build a superior quality product.
We have the capability of cutting and edging board to the highest standard possible with the added benefit of our pre-milling unit. Our edging machine has been specified with 2mm tooling allowing us to apply from 0.4mm to 2mm thick PVC/ABS edging. We can edge panels from 8mm to 50mm thick.